---

The team at Orchard Dental are experienced, gentle and understanding. You can be assured that any questions will be happily answered.
With great knowledge behind them, our team pride themselves on the quality of treatment and care we provide to our patients.
Meet our team of Professionals…

Dr. Isidoro Ferlito B. Sci (Syd), B. Dent (Syd) – Dentist
Dr. Isidoro Ferlito graduated from a Bachelor of Science (Syd) in 2001 and went on to complete a Bachelor of Dentistry (Syd) in 2005. Since then Dr. Ferlito has worked full time at various dental practices in metropolitan and rural Sydney. In 2008, Dr. Ferlito joined the long-running practice at Orchard Dental and has been our principal dentist ever since.
His dental interests are in general dentistry and he has a passion for thorough diagnosis, treatment planning and treatment.
He is involved with regular continuing education and practice management courses.
Dr. Ferlito's Philosophy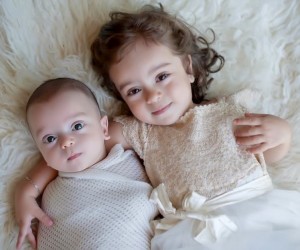 Dr. Ferlito's passion is in creating a warm practice that welcomes all those who enter. He believes in thorough examination techniques, leading to the education of his patients. With education comes prevention of dental disease and ideal oral health. Dr Ferlito married his wife Francesca in 2009 and has a young daughter and son, Sofia and Marcus. He also enjoys playing several musical instruments.
---
Dr. Ellen Tsang B.D.S (Syd) – Dentist
Dr. Ellen Tsang graduated from a Bachelor of Dentistry (Syd) in 1992 and has been working at Orchard Dental for over 10 years. Dr. Tsang also has a young son and relates well with children. She is renowned for being gentle and caring and is a great asset to the Orchard Dental Team.
---
Irene Yeung – Oral Health Therapist
Irene completed her Bachelor of Oral Health at the University of Melbourne in 2009 and has many years of experience at both metropolitan and rural NSW dental practices.
As the dental hygienist at Orchard Dental, she loves maintaining healthy gums and beautiful smiles by providing treatment from scale and cleans to the more complex periodontal treatment. Irene is committed to improving the oral health of her patients and works side by side with Dr. Isidoro Ferlito and Dr. Ellen Tsang to provide the very best in diagnosis and treatment of gum disease.
---
Jamie – Front Office Co-ordinator
Jamie is our wonderful face of the practice! She has an extensive history in the dental industry as an assistant and receptionist for over 6 years.
She is kind, caring and will take care of you from the moment you arrive.
Since joining Orchard Dental, Jamie has thoroughly enjoyed friendly atmosphere, and is looking forward to continually growing and working alongside Dr Isi, Dr Ellen, and all of the Orchard Dental team.
---
Jenelle – Dental Assistant
Jenelle is our most experienced nurse and has been with the practice for many years. She has completed a Cert III in Dental Assisting, a Diploma in Welfare/Youthwork as well as a Diploma in Child Services and has worked in the childcare industry for over 5 years. She continues to show her dedication & caring nature for children & youth through her dental nursing which she applies to all our patients who feel comfortable in her experienced hands.
---
Kate – Dental Assistant
Coming Soon!
---
Team Photos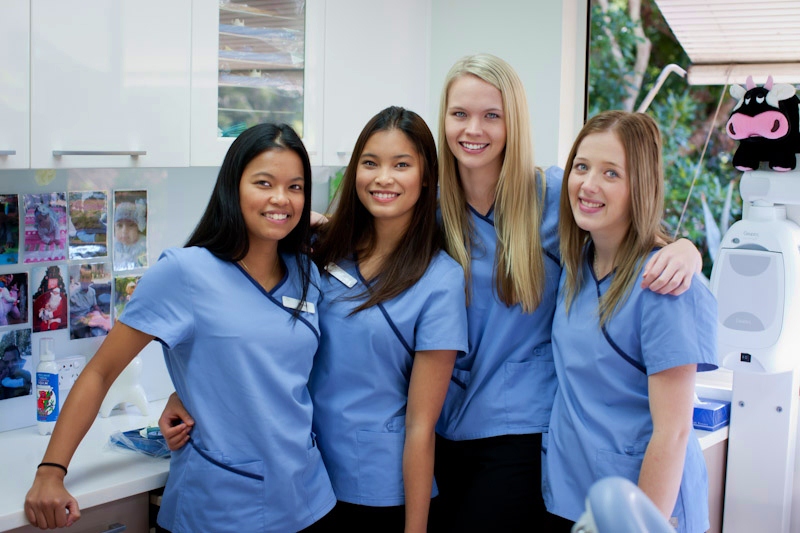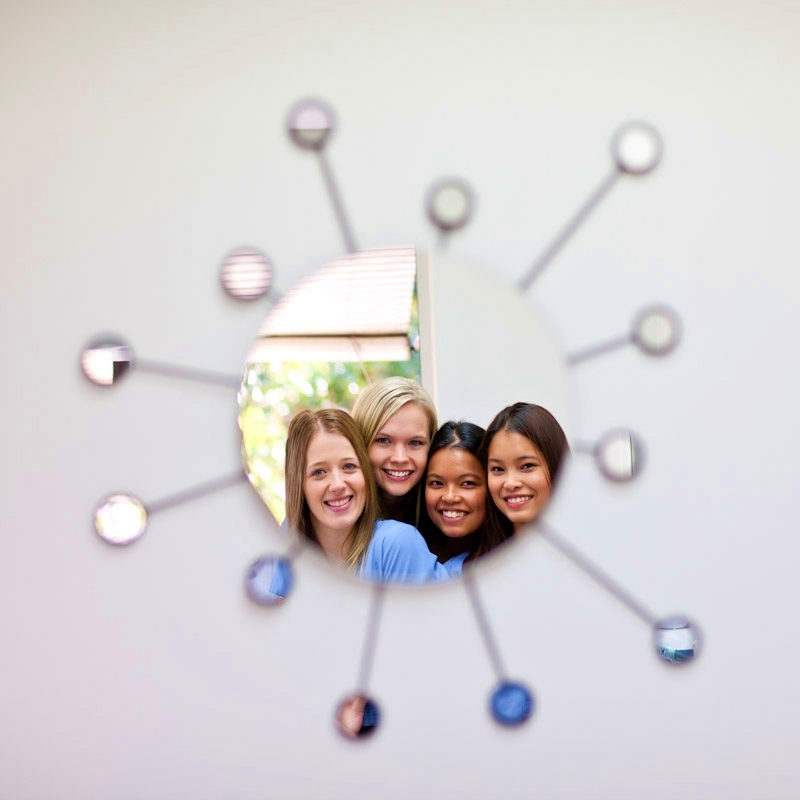 ---
Contact us today to visit the team of professionals at Orchard Dental.